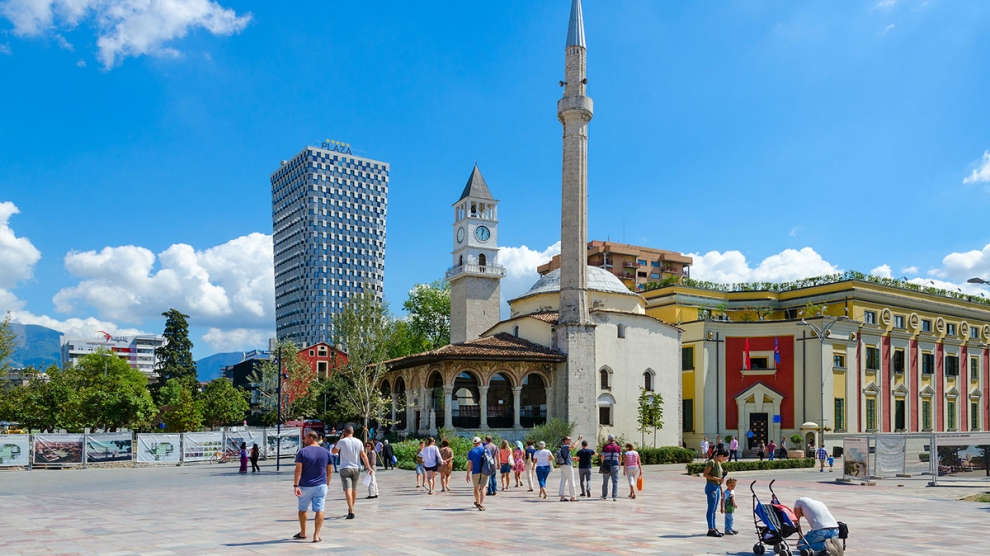 Albania – Getting In and Around

Kejsi Hoxha, 7 months ago
0
2 min

read
438
Albania is located in southeastern Europe and borders with Montenegro, Kosovo, Macedonia and Greece. It can be reached via the land, air and sea. Europeans as well as citizens of the US, Canada, Australia, New Zealand and some other countries do not need visa to enter the country. You need only a passport that is valid for at least six months. You are allowed to stay in Albania for 90 days when entering without a visa.
Albania has two airports, Mother Theresa International Airport which is about 20 minutes by car from Tirana and Kukes Airport located near Kukes. Mother Theresa Airport operates with many national and international airlines like Air Albania, Albawings, AirSerbia, Alitalia, Austrian Airlines, British Airways, Lufthansa, Easy Jet and many others including low cost carriers like Wizz Air and Pegasus. You can get to Tirana from the airport by a bus, taxi or rented car.
It is also possible to get in Albania by a bus from all the neighboring countries like Bulgaria and Turkey in 1 to 22 hours depending from where you departure. If you travel by car, you can enter through one of the major border crossings. From Greece, you can enter Albania through Kakavia/Ktismata, Krystallopigi/Kapshticë and Sagiada/Qafë Botë borders. Border crossings with Montenegro are at Sukobin/Muriqan, Bozhaj/Hani i Hotit and Gusinje/Vermosh. You can also enter Albania at four major crossing with Macedonia and six with Kosovo. Make sure that you have your International Motor Insurance Card valid for Albania and Vehicle Registration.
Another way to enter Albania is by boat from Italy to Durrës/Vlorë and from Corfu (Greece) to Sarandë. It is not possible to get in or out from the country by train. Trains do operate within the country but the service is limited. For that reason the best way to get around Albania is by a bus or by car. For more information on how to get around in Albania can be found here.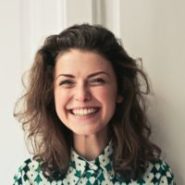 Kejsi Hoxha
Kejsi is a travel blogger living in the capital of Albania: Tirana. She loves to write about her country and give helpful tips to visitors who might be considering going to Albania.
Related posts