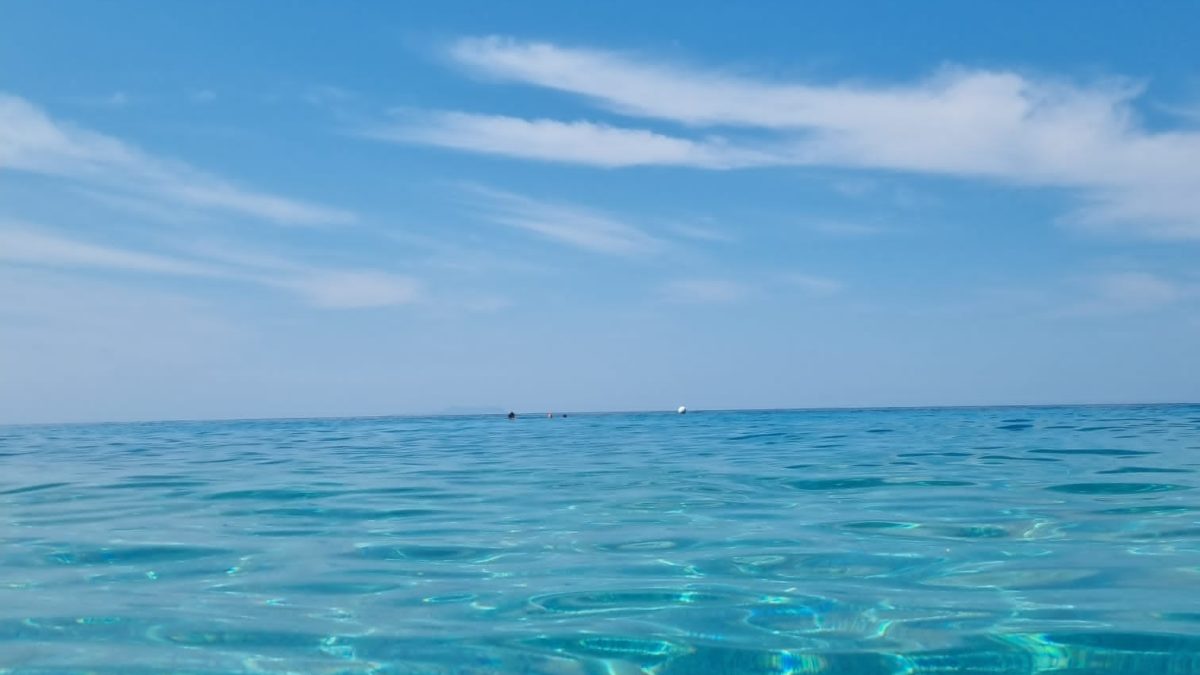 Must visit southern Albanian beaches

Kejsi Hoxha, 1 year ago
0
4 min

read
1300
If you haven't yet visited Albania during summer, you must do so soon. It has many beautiful and worth visiting locations for all type of tourism preferences, starting from its wonderful riviera to mountain villages for hiking lovers. Also, it is worth mentioning that Albania is a relatively cheap destination in terms of accommodation and food prices compared to other European countries like Croatia, Italy or Spain. Below are listed some worth visiting beaches which are also very preferred by locals.
Palase beach
Palase beach is the first southern gem you see once you ride at the top of the Llogara mountain. It is the first beach you encounter once having driven down the mountain road. You will be amazed throughout the car trip from the beautiful blue color of the sea which during cloudless sky days looks like a continuance of the sky. The beach is full of white rocks which give the blue color to the sea. It offers both public and private beach areas. Public beach areas can be found at the left of the beach entrance. The right side is full of private beach clubs. There you can get an umbrella and sunbed starting from 1000 LEK (~8 EUR) depending on which club you choose. Be aware to always ask in advance an employee about the price before sitting because some places can be expensive. Also, some places may require a booking so it can be a good idea to call at least one day in advance in case that you want to go to a specific beach club.
Dhermi or Drimadhe
Dhermi beach is located right after Palase beach. The sea view is as beautiful as in Palase but the blue color here is darker and deeper. It is still crystal clear. Drimadhe beach is located on its right. The two beaches are similar in terms of beauty but the vibe is quite different in the two of them. Dhermi beach is usually quiter and in general very family friendly. On the other hand, Drimadhe has a more vivid nightlife and it is more preferred by groups of young people who go there to enjoy camping, beach parties or nightlife. Both beaches offer spectacular sunset views. They offer mostly private beach areas where you can rent an umbrella and sunbeds. At the edges of the beaches, some public beach areas can be found. A wide variety of hotels, restaurant and bars can be found in both of them.
Gjipe
Gjipe is another top location for summer vacations in Albania. It is perfect for people who like hiking and camping. It is small compared to the ones mentioned above, but it is also worth visiting at least for a day. The destination can be reaches either by a 20-30 minutes hiking or by boat. Most people prefer the first option as it is much cheaper. You can ride until the Gjipe camping area where a parking lot is located and then walk from there. The walking path is on the side of the sea, so the view makes this walk very relaxing and enjoyable.
Jala
Jala beach is preferred by many young people in Albania because there is located one of the main beach club destinations in Albania, Folie Marine. Apart from that, the beach is beautiful with a deep, crystal clear blue sea. It also provides a wide variety of restaurant, bars and hotels.
Himare
Himara beach and village is a good choice for those who plan to spend more than a few days of vacation. It is bigger compared to the other 3 first mentioned beaches and therefore it offers a variety of price and comfort options. In addition, it has many shops, restaurant, bars, clubs, activities for all kind of budgets and preferences. It is sorrounded by other small beaches that can be reaches easily by car or boat such as Filikuri beach, Potam beach or Spille beach.
Sarande
Saranda is a city in Albania which is worth visiting. It is edged by very beautiful and touristic beaches such as Plazhi i Manastirit, Plazhi i Pasqyrave, Pulebardha beach, Gjiri i Hartes, Ksamil etc. It is one of the most frequented summer destinations in Albania because of many services, attractions and facilities that it offers. Therefore, it is also one of the loudest destionations so it is not for those who prefer a quite place for summer vacations.
---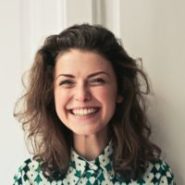 Kejsi Hoxha
Kejsi is a travel blogger living in the capital of Albania: Tirana. She loves to write about her country and give helpful tips to visitors who might be considering going to Albania.
Related posts