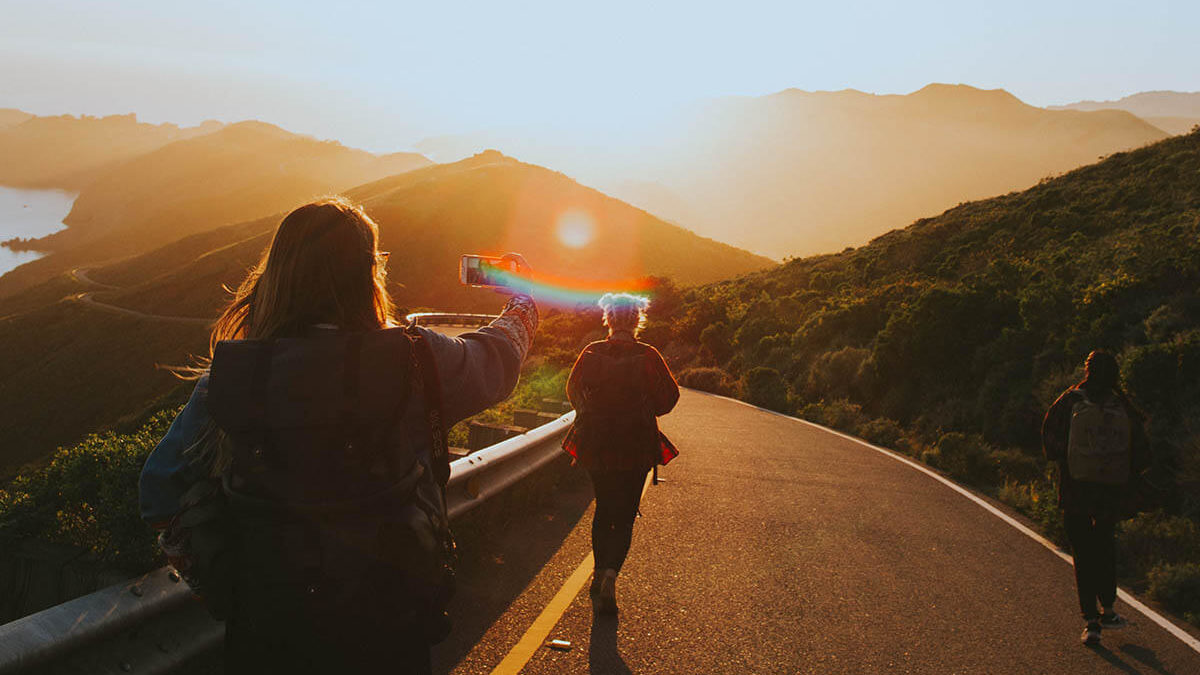 How to explore Albanian coastline. Transport in Albania

Kejsi Hoxha, 1 year ago
0
3 min

read
4275
Using public transport in Albania to visit the coastline can sometimes be a challenge. Compared to other European countries, it is very cheap but it has some limitations in terms of frequency, comfortability and a lot of informality. There are a few train connections that operate from Tirane to Durres and from Durres to Elbasan and Shkoder, but unfortunately there are no train connections from Tirane to the southern Albanian beaches or to mountain villages. However, there are many other transport options in Albania like buses, mini vans, rented cars or local guides.
Private Mini Vans
There are many local companies or private individuals in Albania that offer transport service towards many coastline locations. It is easier for tourists to find such services through companies by a simple google search with key terms like "transport to Albanian riviera" or similar. However, if you ask around in Tirane, for sure that you may find people that will know someone who can provide such service. The best way to arrange such travels in Albania is to ask around in places like main bus station in Tirane or other cities where you are staying, taxi stations where you may agree on a fair amount with a taxi driver, or ask your Albanian friends to find something for you.
Public Buses / Mini Vans
On the good side, there are bus connections from Tirane to almost all Albanian beaches. The buses are centralized at station "South and North Bus Terminal" or in Albanian language "Terminali i Autobuzave te Jugut dhe Veriut", located in Kashar area. It is a bit far away from the city center. On this station, you can find buses and mini vans with very cheap prices that travel towards different Albanian cities. To travel towards the southern coastline, you will need to get the "Saranda / bregdet" bus. Ticket will cost around 11 EUR. The timetable is very limited, currently with only two buses per day that ride towards the location. So, if you are searching for something flexible, public transportation is not a good choice in Albania.
Rented Cars
Renting a car can be the easiest and most comfortable option to travel around in any Albanian destination. There are many local companies that operate on the car renting market so it will be very easy to find one. The easiest option may be in the airport, right after your arrival. Moving around with Google Maps works just fine and you won't have troubles to arrive at any destination. In any case, stopping by and asking people for direction is very normal in Albania and usually everyone is very keen to help. So, in case that your budget allows it, renting a car is the best option to have comfortable vacations in Albania.
Local Guides
Local guides can be another interesting way to move around especially in some remote beaches and hiking paths throughout the riviera. You can find many local guide providers, for example by searching on Instagram, Facebook or Google by searching with keywords like "hiking", "Albania", "adventure, "guide", etc. You may choose based on customer reviews or post comments. You can call them and agree on a price for the number of days you will need their service and company. This is one of the most wholesome options because you can learn a lot about culture, nature, geography, history, etc. Of course that this is the priciest option from this list, but it can be worth it.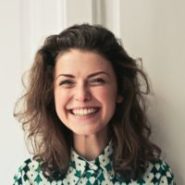 Kejsi Hoxha
Kejsi is a travel blogger living in the capital of Albania: Tirana. She loves to write about her country and give helpful tips to visitors who might be considering going to Albania.
Related posts