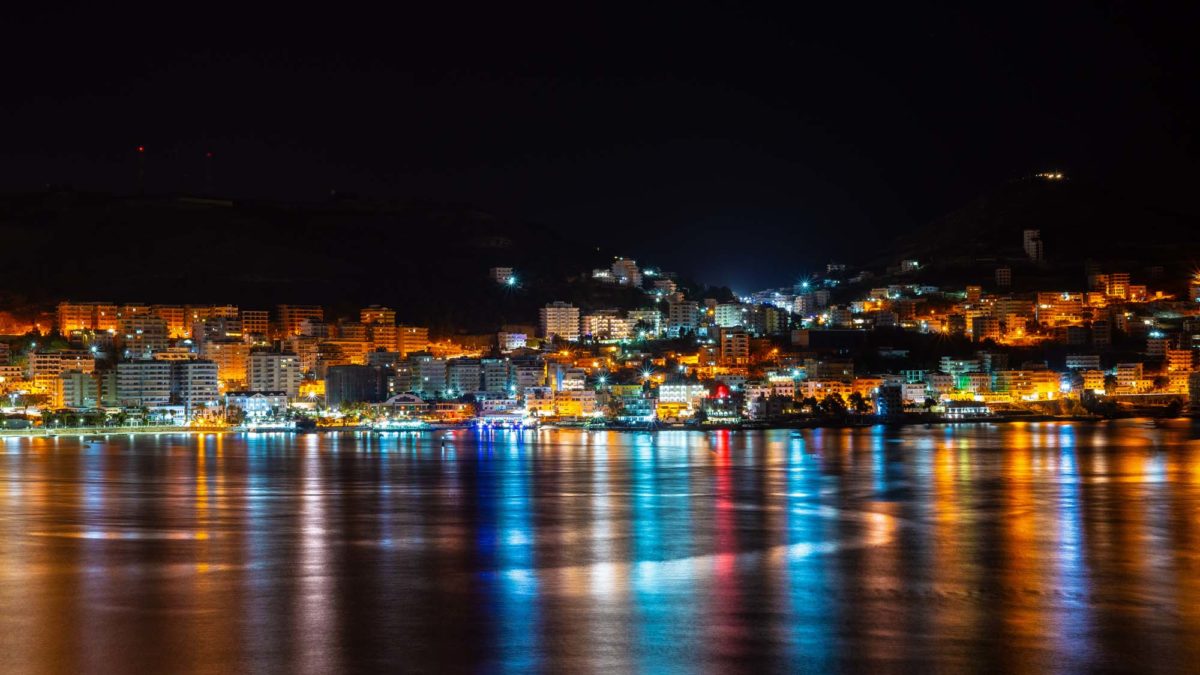 Nightlife in Albania – something for everyone

Kejsi Hoxha, 9 months ago
0
3 min

read
864
Albania may not be the first destination that comes to mind when you think of nightlife, but the country has a vibrant and growing scene that can cater to a variety of tastes. From bustling bars to trendy clubs, Albania's nightlife is an exciting experience for locals and tourists alike. Here's a closer look at what to expect from Albanian nightlife.
Nightlife in Tirana
Tirana, the capital city of Albania, is where you'll find most of the country's nightlife. The city boasts a wide range of bars, clubs, and live music venues that cater to all kinds of tastes. You'll find everything from rooftop bars with stunning views to underground clubs that play the latest electronic music. Some of the most popular areas for nightlife in Tirana include the trendy Blloku neighborhood, the bustling area around Skanderbeg Square, the colorful streets of the Pazari i Ri market, and the Tirana Castle area.
In Blloku, you'll find many of the city's most popular bars and clubs, including Hemingway Bar, Radio Bar, Kino Bar and Folie Terrace. Hemingway Bar is known for its stylish decor and creative cocktails, while Radio Bar offers a more relaxed atmosphere with live music and outdoor seating. Folie Terrace, located on the top floor of a building, has a chic and modern atmosphere and is one of the most popular spots in the city for cocktails and dancing.
If you're looking for a more low-key night out, head to the Pazari i Ri market, where you'll find a variety of street food vendors, cozy cafes, and small bars. The market has a lively atmosphere and is a great place to mingle with locals and try some traditional Albanian dishes like byrek and qofte.
For those looking for a more high-energy experience, Tirana has several clubs that cater to electronic dance music fans. The club scene in Tirana is constantly evolving, but some of the most popular clubs include Folie Club, Sky Club, and Moskato Bar. Folie Club is known for its extravagant parties and state-of-the-art sound system, while Sky Club is a rooftop club with stunning views of the city. Moskato Bar is a smaller club that plays a mix of electronic and hip hop music and is a favorite among the younger crowd.
Nightlife outside of Tirana
Outside of Tirana, you'll find that the nightlife scene is more subdued but still offers a variety of options. The coastal cities of Durrës and Vlorë are popular spots for beach parties and live music events during the summer months. In the city of Shkodra, you'll find a more traditional nightlife scene with small bars and cafes that offer a relaxed atmosphere.
When it comes to dress codes, Albania's nightlife is generally quite relaxed, although some of the more high-end clubs may require a dressier attire. It's always a good idea to check ahead to avoid any surprises. Most clubs and bars stay open until the early morning hours, so be prepared for a late night out.
Conclusion
One thing to note is that Albania has a zero-tolerance policy for drugs, and penalties for drug-related offenses can be severe. It's best to avoid any illegal activities and always be aware of your surroundings.
In conclusion, Albania's nightlife scene may not be as well-known as some of its European neighbors, but it has a lot to offer. From trendy rooftop bars to high-energy dance clubs, Tirana has something for everyone. The country's coastal cities and smaller towns also offer a more laid-back nightlife experience. Whether you're looking for a relaxing night out or an all-night party, Albania's nightlife won't disappoint.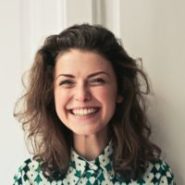 Kejsi Hoxha
Kejsi is a travel blogger living in the capital of Albania: Tirana. She loves to write about her country and give helpful tips to visitors who might be considering going to Albania.
Related posts