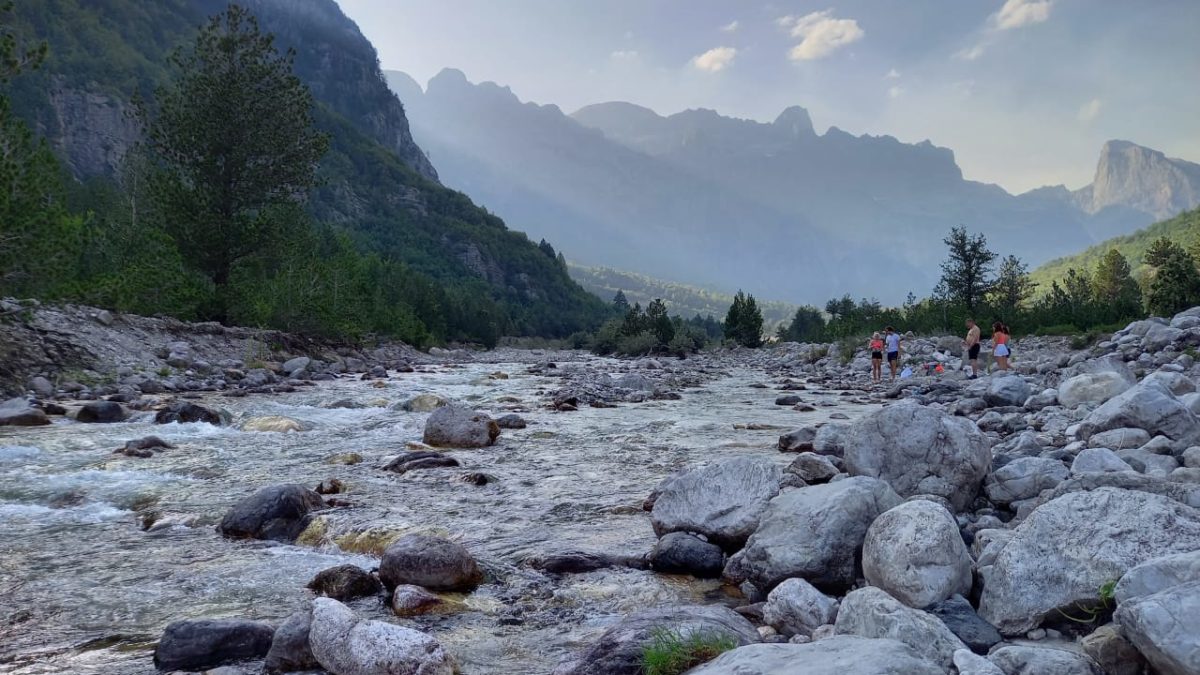 Remote work destinations in Albania

Kejsi Hoxha, 1 year ago
0
3 min

read
877
If you are searching for a place to take some days off your permanent work location and to work remotely, Albania can be a very good choice. It has delicious food, cheap services, cheap hotels / Airbnb if you book on advance, and in general very kind and helpful people. In this article, I will list some locations that can offer you some peaceful and interesting remote working days.
Theth village
Theth is a small village surrounded by spectacular mountain views, located within Shkoder County. This can be a suitable remote working destination for one week or more if you prefer the village life. The views there are fantastic and it is difficult to get bored there. Some activities to do in the free time include hiking, wandering around in the village, experiencing the delicious culinary, getting to know the local traditions, learning about Kanun. Almost every hotel there has internet connection, so it won't be an issue to work remotely. Some hotels are more experienced than others with tourists who seek remote work, so have a look at Google reviews before choosing your stay.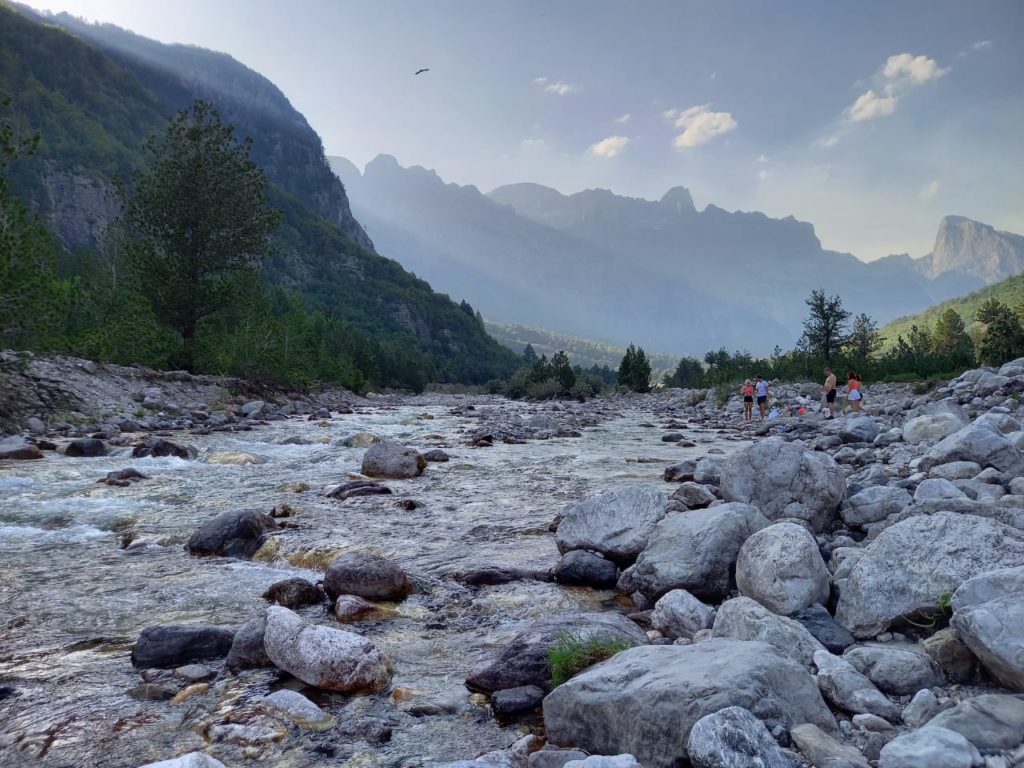 Durrës
Durres is a port city, the second most populated city in Albania after Tirane. During non summer seasons, it is a quite city with still much to offer. Renting an apartment for a couple of weeks or more should be relatively cheap and you can easily find sea-view apartments in Airbnb with good prices. On your free time there, you can enjoy walking on the beach, exploring the archeological remains like the amphitheater which is very famous worldwide, tasting delicious sea food that can be found easily in every corner of Durres. The sunsets there are amazing, so you can experience it every day from the balcony of your rented apartment.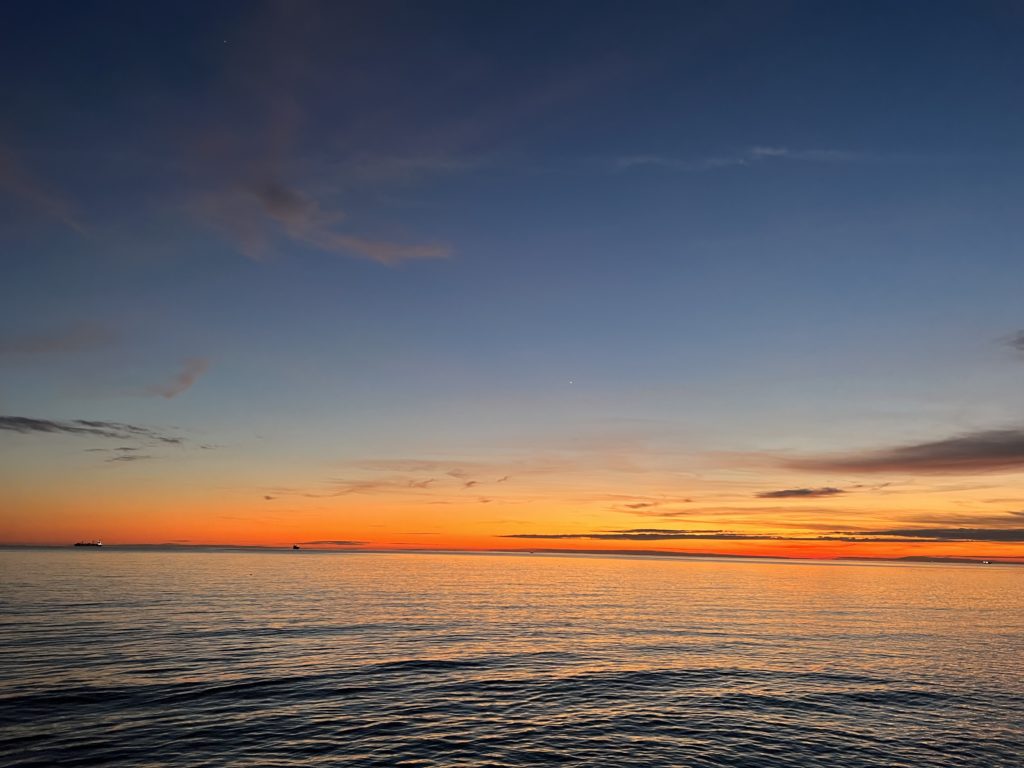 Berat
Berat is a city in central Albania, with Osum river passing across it. You can feel the good and relaxing energy of the city once you arrive there and start walking through the city's narrow roads. You can be amazed from the mountain Tomorri's views from every corner of the city. If you have some free time, going for a hiking there is really worth it. If you are into history, the city has a lot to offer knowing that the city's history began at ~ 6th century B.C. as an Illyrian settlement. You can find delicious food, welcoming people, beautiful nature, unique architecture, and peace everyday of your stay.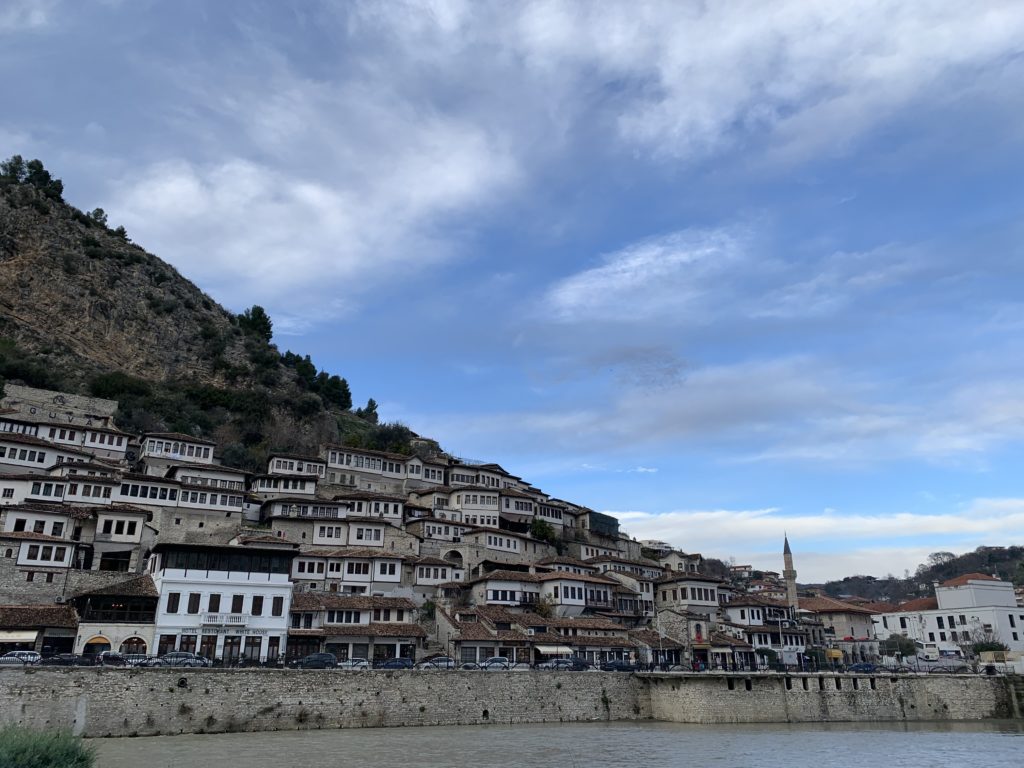 Korçë
Korca is another beautiful Albanian city to consider for remote working. It is a cozy city, with a good vibe and a lot of culture and history to explore. You can rent there old traditional houses and feel like you are travelling back in time. The best season to go is winter because you can experience the full coziness of this city when all house chimneys are on. The city offers traditional delicious food like "petulla te fshira", "kernacka", "lakror", etc. Internet connection is present everywhere, so it won't be an issue to work from there. In addition, during the weekend, you can visit some sorrounding villages like Voskopoje, Vithkuq, Dardhe. During winter, you can enjoy the snow and if you are into skiing, you can do so in Dardhe village.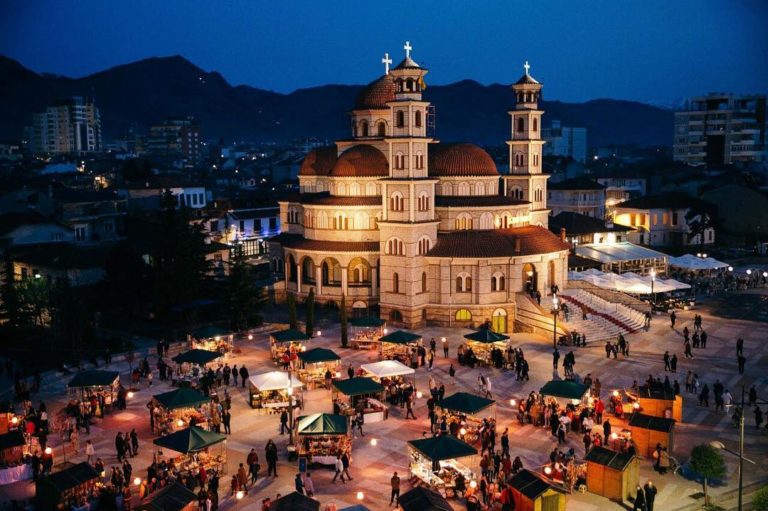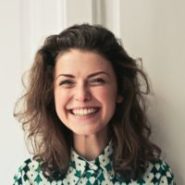 Kejsi Hoxha
Kejsi is a travel blogger living in the capital of Albania: Tirana. She loves to write about her country and give helpful tips to visitors who might be considering going to Albania.
Related posts